Slo Pitch For Kids
#ItsForTheKids
Early on
Back in 2006, a group of ballplayers got together and decided to start a tournament on a field of dreams. When one team told another, who invited other leagues around town, they invited other teams in neighboUring cities, the Slo Pitch For Kids tournament began to snowball into a 30+ team tournament.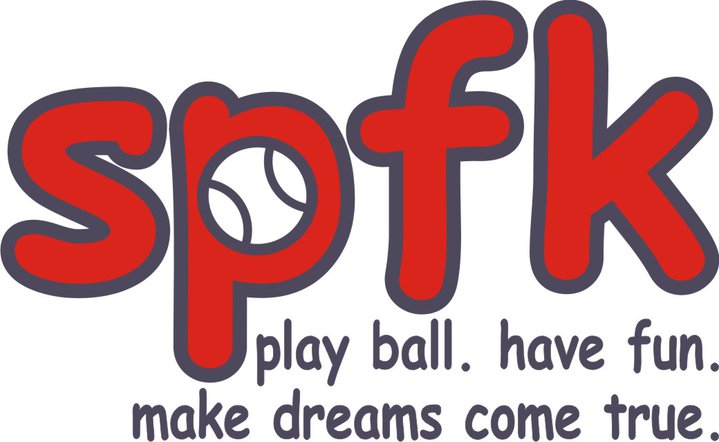 Current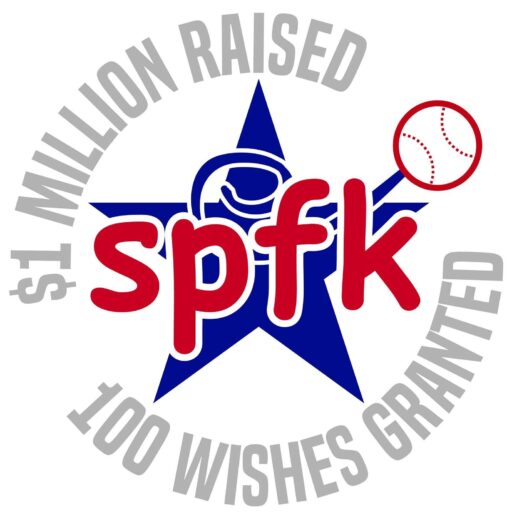 The Team Challenge has become the single largest factor in the growth of the tournament's contribution to the Make-A-Wish Foundation over the last several years. We ask that each team raise a minimum of $1000 in addition to their entry fee. This dontation goes directly to the incredible foundation that helps bring hope, strength and joy to children with life threatening medical conditions.
The top fundraising teams are also eligible for big prizes.
As of 2023, SPFK is pleased to have Urban Rec as its title sponsor.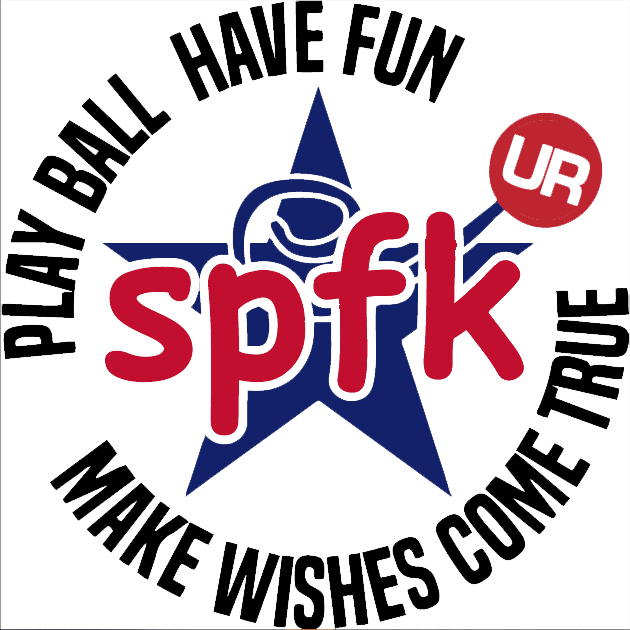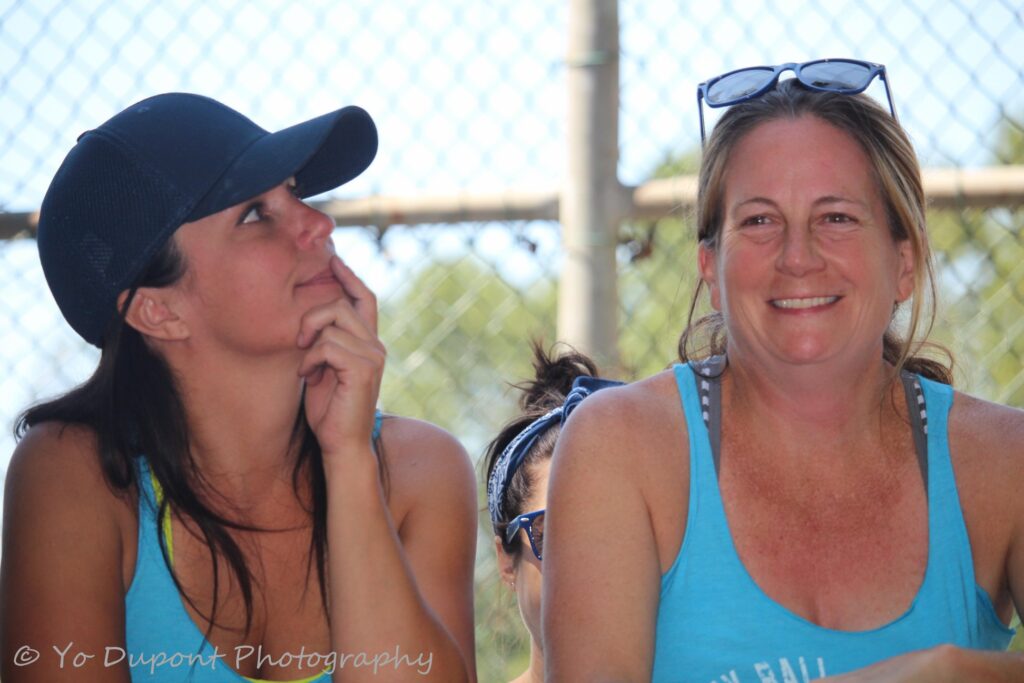 Team work makes the Dream work
Our crew helps bring together over 600 people every year to raise awareness and funding for the Make-a-Wish Foundation. Together with our incredible volunteers, managers, players and sponsors, we are able to grant wishes for children that are life changing.